Dale "Like" a nuestra página

The world is once again appalled by the ongoing nuclear tests of North Korea.
But exactly how dangerous are these nuclear weapons?  Why is the international community so concerned about them?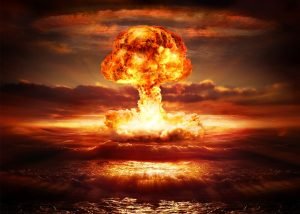 Actually, a number of nuclear weapons have already been used in the past century.
They have been deployed not only in experiments but also in actual wars, causing thousands and thousands of casualties.
Check out the video below to discover the 6 most destructive nuclear weapons ever to be used and tested in history:

Dale "Like" a nuestra página